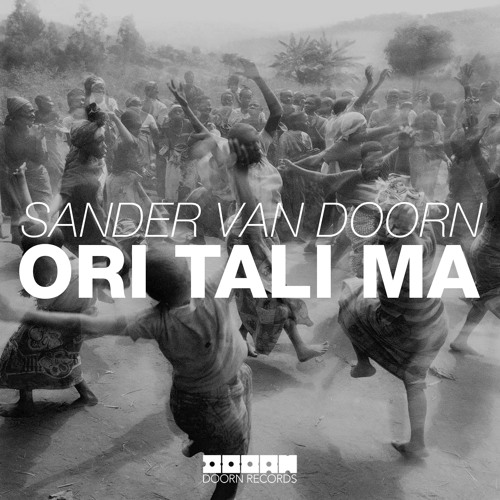 Sander van Doorn – Ori Tali Ma
About seven months ago, there was an aftermovie from the famous Burning Man festival located at Nevada's Black Rock Desert that surfaced of the world renowned Dutch DJ/Producer Sander van Doorn. The music the aftermovie was playing was something of pure gold. The track had a brilliant use of a rolling bassline, ear-pleasing tribal drums from the intro all the way through to the outro, as well as perfect sampling use of African chants, which would were layered on top of the rolling bassline and tribal drums that would give anyone goosebumps that would start from the the hairs on the top of your feet all the way to the little hairs on your neck!
So for seven months, the track title and producer of this eargasmic track had social media buzzing with rumors. Not too long ago, the name was announced as, 'Ori Tali Ma', (which can be heard in the chants throughout the song) and was produced but non other than Sander van Doorn. Sander stepped away from his usual melodic progressive & big room house productions and created another tribal house gem that will be destroying the dance floors of nightclubs, concerts & festivals all throughout the summer.
Sander Van Doorn – Ori Tali Ma (Original Mix) | Beatport


Also if you would like to see the Sander van Doorn aftermovie from Burning Man which featured 'Ori Tali Ma', you can watch it here!