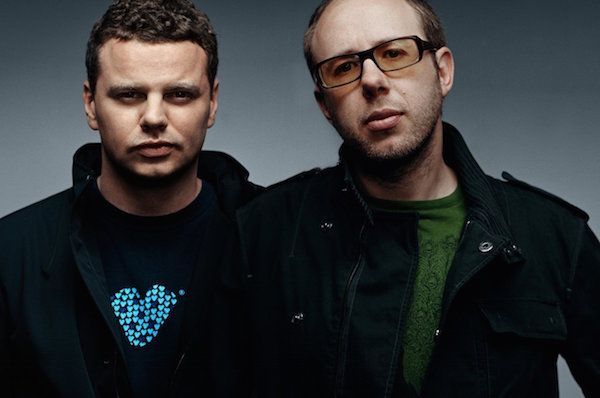 One of the world's all-time biggest electronic acts is back with a brand new single, 'Sometimes I Feel So Deserted', and their first album after a five year hiatus. One that saw them winning the Ivor Novello Award for Outstanding Song Collection, composing a soundtrack for the velodrome at 2012 Olympic Games, all while touring the world with their hallucinogenic live show.
The new album Born in the Echoes will drop on July 17th, featuring the likes of Q-Tip, St. Vincent, and Beck. If the lead track 'Sometimes I Feel So Deserted' is anything to go by, we're in for a real treat.
In an interview, Tom Rowlands said, "The most important feature of the album is that it connects with us emotionally in some way. We hope for finding a new way to make you feel. We dream of new sounds and different frames. We have worked with some guest singers but mostly the album is pure Chemical Brothers."
Born in the Echoes Tracklist:
01 Sometimes I Feel So Deserted
02 Go [ft. Q-Tip]
03 Under Neon Lights [ft. St. Vincent]
04 EML Ritual [ft. Ali Love]
05 I'll See You There
06 Just Bang
07 Reflexion
08 Taste Of Honey
09 Born In The Echoes [ft. Cate Le Bon]
10 Radiate
11 Wide Open [ft. Beck]
No doubt you'll be able to hear a load of new material over the summer as well, with shows lined up at Sónar, Glastonbury, Creamfields and Bestival.