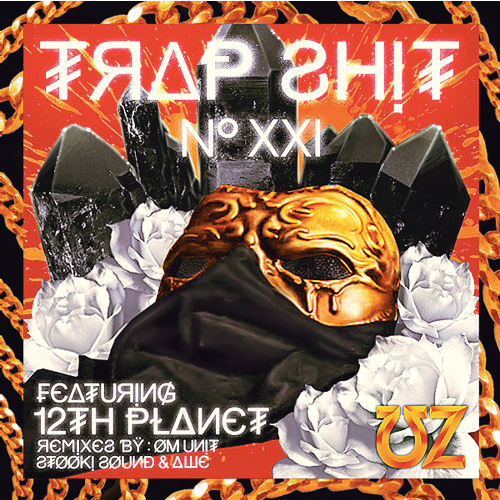 UZ Feat. 12th Planet – Trap Shit V21 (Stooki Sound Remix)
There comes a point in time that when a DJ releases new music, you have no choice but to listen, and that is exactly where UZ has arrived after years of hard work. Developing his iconic Trap Shit series, it came as a massive surprise when he skipped from what was supposed to be Volume 21, straight to Volume 24. Well the wait is over and Trap Shit Volume 21 has officially been released as an EP. Featuring the likes of 12th Planet and remixes from Stooki Sound, Awe, and Om Unit, this is one hell of a release.
The remix that stood out to us comes from emerging star duo Stooki Sound. The British duo takes this insane original and throws down a more minimal remix, approaching it from the right angles. The entire EP can be found below, and we leave it up to you, to find your favorite new tune on Trap Shit Volume 21.