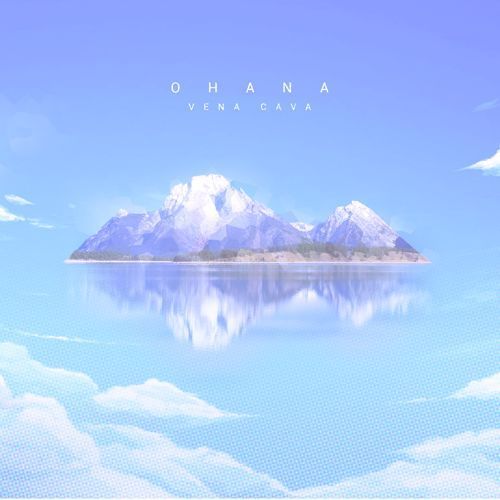 Vena Cava – Ohana
After a long period of silence, Vena Cava has returned with a beautiful masterpiece fit for the halls. The last release, well over a year ago titled "Natural", had a heavy helping of dubstep inspired layers along with a darkness that's incorporated by an eerie shaped piano riff.
A powerful ballad, completely worth the wait, 'Ohana' delves deep into an ocean of feels right off the bat, using some gentle pad work coupled with a calming, caressing melody that transforms into an impressive dreamscape of pouring synth magic as the filter is lifted and allowed to open up.
Very thankful to see all the positive feedback on Ohana. It's humbling to see, even though I've been on a slight hiatus, that everyone is still here to help support my work. More music coming very soon.

Posted by Vena Cava on Tuesday, April 21, 2015
As he stated on Facebook, while being on hiatus, more music will be coming soon. Hopefully, there is just a stash waiting to be released. Fingers crossed. In the meantime, check out his other four productions.