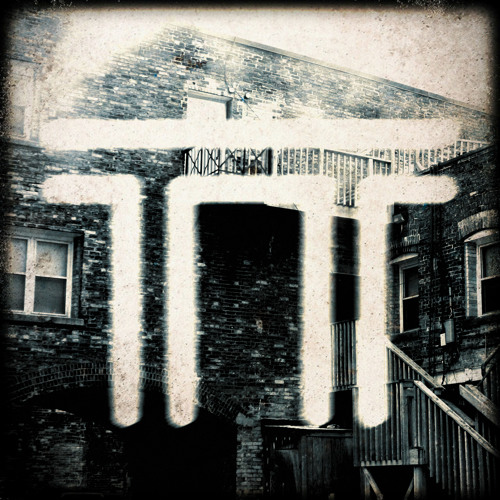 XYLO – America (ATTLAS Remix)
It's not that often that a producer can pop up out of nowhere and continuously pump out extremely impressive tracks, yet that it exactly what the mysterious ATTLAS keeps on doing. While some still believe ATTLAS is deadmau5 despite denials from Joel, there is no denying that ATTLAS tracks have a legendary quality to them. His Siren EP was very well received and mau5trap is even hinting that ATTLAS might score a film (are we sure this isn't deadmau5?).
His latest effort is a dark progressive remix to XYLO's "America" that was recently previewed by Pete Tong. The sultry vocals echo beautifully off of the dark electronic reverbs provided, making for a perfect track to listen to while looking out your window on a rainy day. Unfortunately, the preview at this point is quite short, but there's no doubt we'll hear more about it from mau5trap soon enough. Check out the preview below and stay tuned for more info.