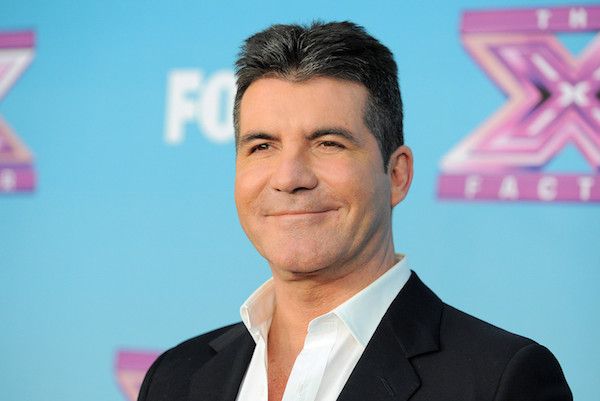 Yahoo rolled out a bunch of new programming recently, including what's now coined by Yahoo's chief marketing officer Kathy Savitt as the "World Cup of EDM," the online competition show Ultimate DJ. Savitt believes that this show, produced by Simon Cowell, will be very similar to the sporting event, in that it would pit, "country against country, DJ against DJ, fanbase against fanbase."
Ultimate DJ was announced last year, but was circled around since 2012. Originally the show, developed by Syco Entertainment, was supposed to debut on TV with former sponsor T-Mobile and former co-producer SFX Entertainment. Instead, Cowell's Syco, Ultra Records president Patrick Moxey, and directors of recent Super Bowl Halftime Show Ian Stewart and Hamish Hamilton will be producing. They are even taking advantage of Tumblr (acquired by Yahoo in 2013) to keep track of votes and grab the attention of dance music's social media fanbase. Savitt believes the inclusion of Tumblr is, "yet another example of the growing convergence and synergies we are finding between the two platforms." The format includes getting contestants to complete production tasks online and then compete in live performances.
Steve Aoki helped announce the show for Yahoo Live*. The winning DJ will be rewarded with a headlining slot at a major music festival and be given the opportunity to sign with Ultra Records and Sony Music.

Source: Billboard
*The original article stated that Steve Aoki was announced as a judge, however this information was false, and has since been removed.