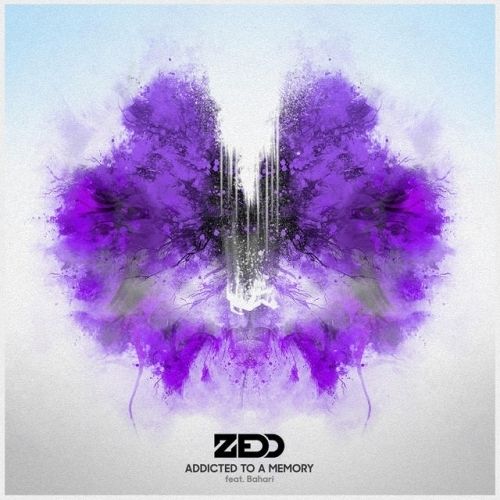 Zedd – Addicted To A Memory
As some of you may know, Zedd's second studio album, True Colors, was made available for pre-order today. Those who pre-ordered it received a special surprise in the form of "Addicted To A Memory". This comes hot on the heels of the Milo & Otis remix of "I Want You To Know", which was just given away for free last week.
The track has a predictable pop beginning, which might signal a typical radio-friendly hit, but Zedd has a surprise in store for you. Wait for the build and you'll notice some electro elements making their way into the track and when that drop finally hits, it sounds like the good ole Zedd from his "Slam The Door" days. For those who were worried Zedd might be making a permanent turn to softer pop ballads, let this track be your proof that he's still an extremely talented and versatile producer with plenty of tricks up his sleeve. Check out a preview below and pick up your copy of the track by pre-ordering True Colors.