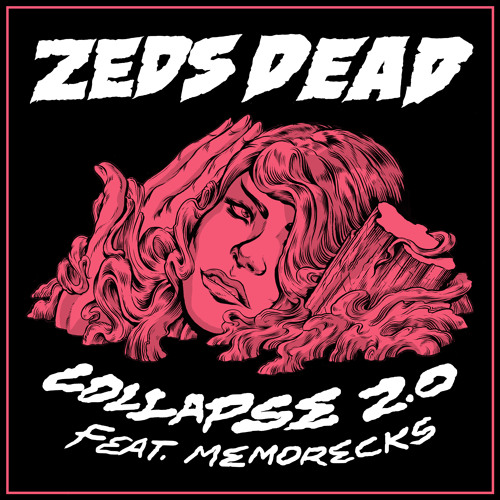 Zeds Dead – Collapse 2.0 (feat. Memorecks)
A little less than a year after the release of their hit EP Somewhere Else, Canadian duo Zeds Dead has announced that its official remix package is ready to hit the online shelves. In light of this news, the duo has released "Collapse 2.0" early in order to give their fans a taste of what to expect. While the build-up the song remains more or less the same as the original, the track takes a turn at the break down. Where there is usually a lingering synth that shrouds the song, there is instead a more aggressive bassline that drives itself through.
The Somewhere Else remix package is set to be released on May 12, meaning that it will be here right in time for festival season. With remixes from Valentino Khan, Sleepy Tom, Kove, Neon Steve, Hunter Siegel, Nebbra, Memorecks and MSCLS, the collection is sure to be fire. Pre-order for the Somewhere Else remix package is available and can be purchased here.