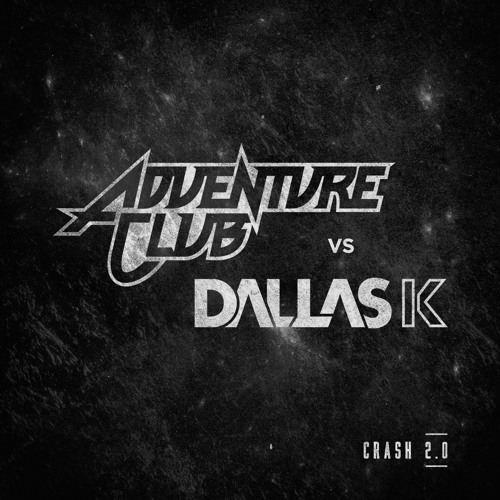 Adventure Club vs. DallasK – Crash 2.0
Canadian duo Adventure Club kicked off the week with the release of "Crash 2.0″, a sequel to one of their biggest successes. The song's release was timed strategically for the summer festival cycle, as Insomniac has chosen the song as its official anthem for EDC Las Vegas and featured it as the ending song of EDCLV's official trailer.
Their remake preserves the original lyrics and general timeline. Chloe Angelides' vocals remain intact, successfully playing on our nostalgia from the original hit. That being said, most elements of Adventure Club's original production don't make it into the track. Instead, DallasK's "Alienz" replaces the original production, amply backing up the swelling vocals.
The song's available for purchase on iTunes and stream on Spotify and you can give it a listen down below.