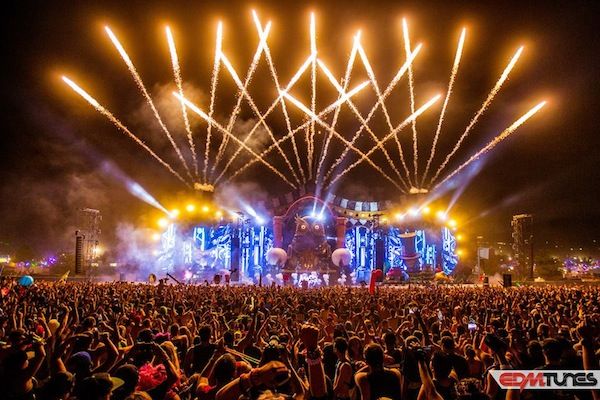 Every time there is a music awards show, electronic fans cannot wait to see if their favorite artists received any nominations. That being said, the genre has still managed to be underrepresented at multiple events, which is why there is no denying that it is time for dance music to have its own award show.
GroupM, the world's largest media investment company, and Dancestar have joined forces to create the Electronic Music Awards Show. The event will take place in Singapore in December and will feature both Asian and global DJ/producer talent. 12 live performances will take place over the 2-hour ceremony as well as the announcement of 21 award winners in categories such as 'Best DJ', 'Best Remix', 'Best Event' and 'Best Social Media Campaign'.

This is the first Dancestar event in over a decade and just like Miami's 2004 festivities, the Electronic Music Awards Show will be televised in key markets worldwide. When asked about the new venture, Dancestar founder and CEO Andy Ruffell stated:
We are developing the Dancestar Awards Show Platform as a series of market specific televised events in Las Vegas, London and Singapore. GroupM provide unrivaled expertise that will enable us to bring electronic music culture and global brands together on TV.
Source: Marketing Interactive