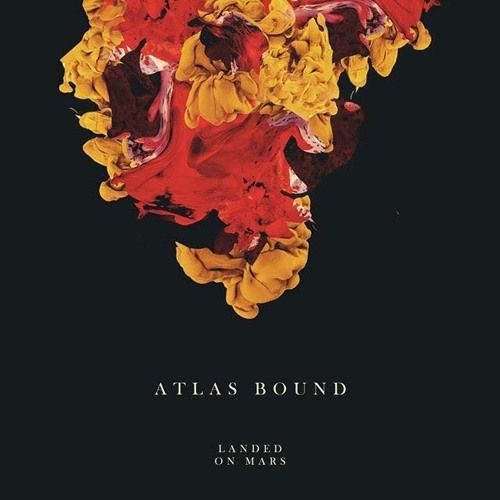 Atlas Bound – Landed on Mars
Over the last nine months, Atlas Bound has accumulated over 1.3 million plays on just four songs, while 'Landed on Mars', their newest single, has added another 16k plays with it only being a day old. Those are some pretty astounding numbers when you think about it.
Though rooted in their Sydney origins, the duo now reside in LA and has a great hold on what potentially could be a break through of meshing genres together. Electronica, funk and soul are rolled into nice package have landed them some fairly popular tracks on Soundcloud.
'Landed on Mars' starts out of the gate creating an ethereal atmosphere filled with airy pianos and mid-level melodies that glide ever so gently into the main chorus while the bassline and kick drum give an extra helping of dance-ability depth to a gorgeously produced tune. No wonder their tracks have done so well. Out now on Next Wave Records, go snag your copy on iTunes and check out the rest of their discography here.