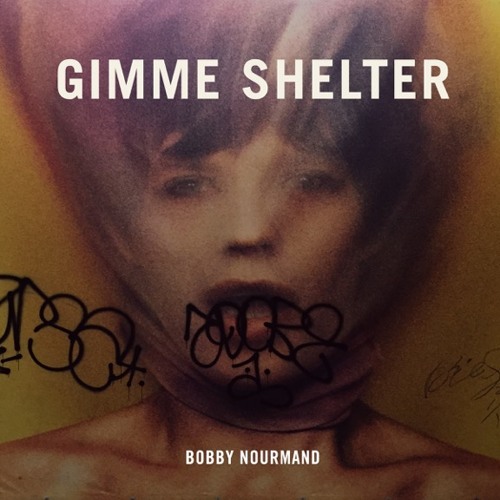 Bobby Nourmand – Gimme Shelter
It's always great to see a producer who is comfortable within their own skin and can really show off their signature style by thinking outside of the box with their productions. Despite the recent deep house fad, Bobby Nourmand out of LA seems to be taking his own approach to the flexible genre and has decided to really hone in on nostalgic hits that he gives modern day twists to. His most recent undertaking is the Rolling Stones' 'Gimme Shelter'.
Nourmand cuts the "Gimme" out of the title but leaves the original lyrics pretty in tact. By keeping the lyrics rather untouched and laying down a groovy bassline, Nourmand instills a sense of comfort in listeners that he adeptly contrasts with a whining howl backing. Overall, this track by Bobby Nourmand puts him in our music feed to make sure that we keep up with his releases to see his creative evolution.
Bobby Nourmand – Gimme Shelter | Download