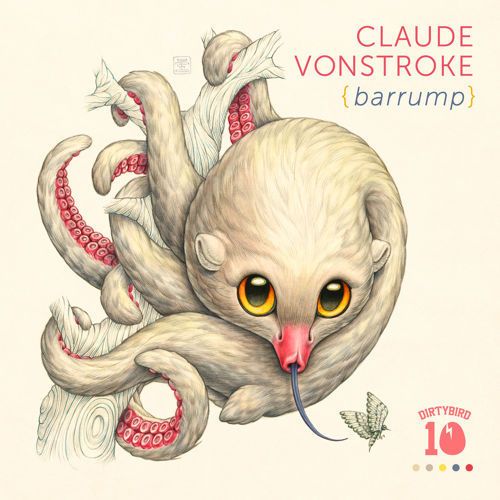 Claude VonStroke – Barrump EP
Any day is a good day when a new Claude VonStroke track is out. "Barrump" is by no means new though, as the Dirtybird head has been playing it in his sets for a quite a while now, but only recently has the house gem actually been released. The track is hypnotic, reeling you in with that groovy bassline and trapping you in once you're body is synchronized with the rhythm.
"Barrump" isn't the only tracked released though, as the EP comes with another funky tune titled "Make A Cake". Similar to the title track, "Make A Cake" is spellbinding, luring your body to move with the drums. Like a magician, Claude VonStroke has the ability to captivate audiences with his music, using it to invade people's bodies and make them vibe like they've never vibed before. The Barrump EP is available now on Beatport and can be bought here.
If you want a chance to see the Dirtybird label head in action, your best bet is to hit up one of his upcoming Dirtybird BBQs coming this summer season. Limited tickets remain, so you might want to hop on that now if you haven't already. Tickets to this year's BBQ can be bought here.