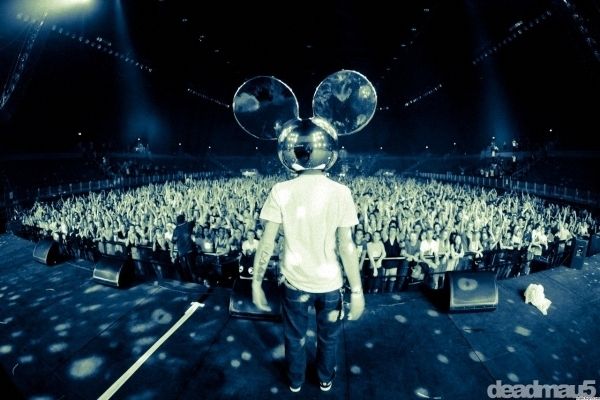 By now, we have all heard about Joel Zimmerman aka deadmau5 moving to a palatial estate out in the wooded areas of Ontario. That being said, it only makes sense that he's selling his old pad. He has listed the condo for $2.5 million and obviously, it's a really nice pad on its own, but the fact that a superstar musician used to call it home makes it extra special.
The newsreel video shows a beautiful modern condo, which features such oddities as a vibrating, heated toilet with speakers to listen to music. That might be one of the most mau5-esque home features one could think of.
As for his new place, we're hoping for some updates surrounding the state-of-the-art studio he is building in his backyard, but as long as we keep getting new music previews, we think we'll all be pretty happy either way. Check out the video here.

Source:  680 News