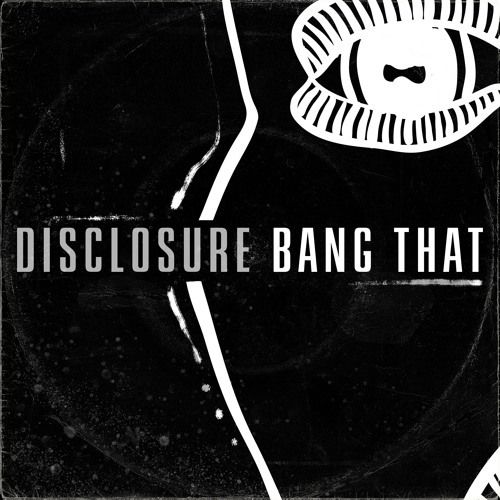 Disclosure – Bang That
Disclosure is mainly known for their unique mash of multiple garage styles coupled with some deep house undertones. With their latest offering however, they seemingly have ditched any previously drawn upon inspiration that were previously used during their rise to stardom, and have gone with a heavy dose of tech house in "Bang That".
Debuted on Annie Mac's radio show earlier today and with this being their first original work in two years, not including their collaboration with Friend Within last year on "The Mechanism", it's unclear whether or not this new sound of the Lawrence brothers will reflect what's to come off of their follow up to the extensively successful Settle album that brought them from relative obscurity to world superstars almost overnight. They have come out and iterated that "Bang That" is not an official single and stating
"As work speedily progresses on our next record, we wanted to give you guys something for the summer. Been playing this one in our DJ sets for a while now and couldn't resist putting it up! Hope you enjoy… So much more on the way!"
While they aren't preparing for their album release before the end of the year or curating music for their new label, you can catch them at the first installment of their Wild Life festival party series June 6th/7th in Brighton.