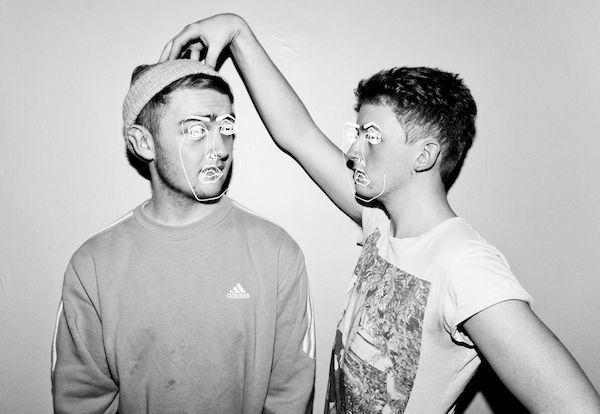 Disclosure – Holding On
Following an unofficial release that wasn't associated with their new album being released later this year, Disclosure's "Bang That" came with a variety of reactions; mostly to the tune of unfortunate disappointment, as the apparent signature sound of the power duo has gone through a shift from their masterpiece, Settle, to the tech house inspired tune they released earlier this month.
Over the past few days, they have been posting photos of Gregory Porter with the 'Disclosure face' plastered atop his own with not much information to go on until yesterday where they revealed it was all part of their marketing ploy to promote the first official single off their new album. Premiered on Annie Mac's show this evening in the UK, 'Holding On' has definitely redeemed the newer image of Disclosure by infusing a different type of soul into their music.
While there is an apparent transition in the group's overall sound, every artist goes through these stages and let's be honest: if your favorite artist kept coming out with the same type of material year after year, that would be boring to us, the audience, and the artists who would virtually experience no new growth through experimentation.