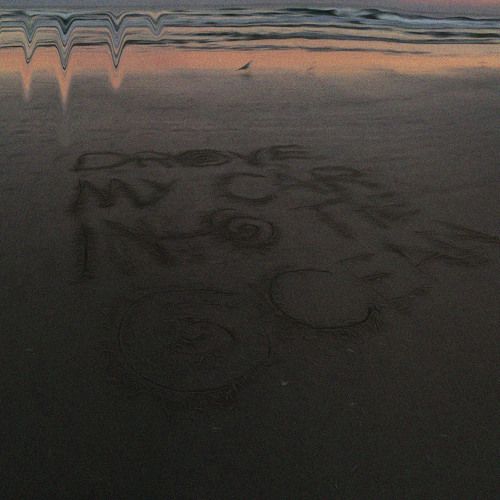 Dream Beach – Drove My Car Into The Ocean
This one came out of nowhere. Dream Beach made some waves a couple of months ago with his K. Flay remix, and has been on my radar ever since. This is a departure from a lot of indie & future music I've heard recently. There's a strong vocal component that's not poppy or derivative, but he really doesn't skimp on the production. 1:20 in, the track goes from standard to utterly inspired. The 5min drop is massive as well, showing that Future music can be big and soulful at the same time. Stoney Roads caught up with the producer, who said:
"I wrote the words while I was struggling with transition. Lots of turmoil at home was grounding me. It's my fault, I let it. Spontaneously, during this time I disappeared from Detroit. You'll meet yourself out there, away from normality. Sometimes you have to get LOST to find IT."
He couldn't be more right. This is strong work by dream beach, and we're definitely excited to hear what he comes up with next. Also, I can't wait to hear what this dude's full length mix sensibilities sound like. Get on that bro!