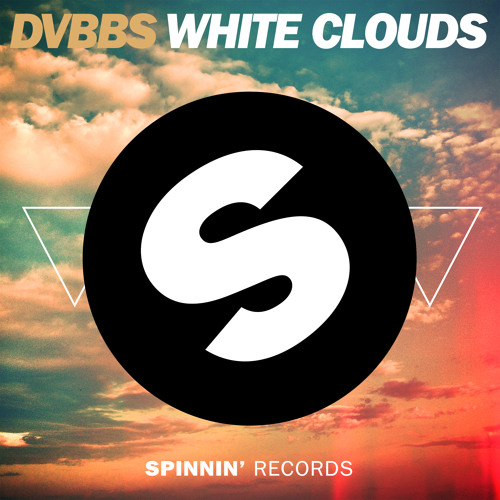 DVBBS – White Clouds (Original Mix)
DVBBS productions have historically been all over the EDM spectrum. Ranging from big room to progressive house to tropical house, the one thing the Canadian duo has consistently been is inconsistent. But in a good way. At the peak of big room's popularity, DVBBS was helping spearhead the movement, dropping the wildly popular, 'Tsunami', in addition to tracks such as 'Stampede,' 'This Is Dirty' and 'Immortal.' They have since experimented with some other styles, trying out progressive house with 'Gold Skies' and tropical house with their recent song 'Always.' Their newest release, 'White Clouds,' sees them back with progressive house.
'White Clouds' begins with progressively building production that is complemented by a faint vocal loop. After the catchy vocals kick in, the track introduces soaringly euphoric synths that perfectly build up the track. DVBBS then delivers with a massive progressive house drop that is reminiscent of 'Gold Skies', in its ability to make you feel like you're riding a wave high up in the sky. The track plays out like a summer festival anthem, featuring catchy vocals and a mainstage ready drop. The song was just released on Spinnin' Records, so you can purchase it here after you check it out below.