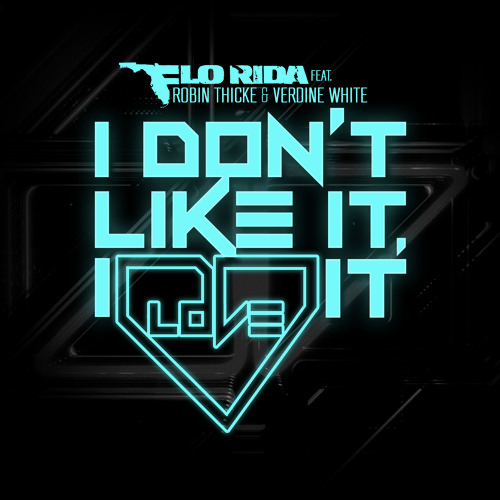 Flo Rida – 'I Don't Like it, I Love it.' (Kasum Remix)
New York City based producer, Kasum, is well known as a remixer of 90s and early 2000s punk-rock songs, but he has switched gears with his most recent remix of, 'I Don't Like it, I Love it,' from Flo Rida, Robin Thicke, and Verdine White (of Earth, Wind, and Fire). Coming off an incredible remix of 'Adam's Song' by Blink-182, Kasum shows what he's capable of when working in an entirely different genre.
Kasum lays down a speedy future house groove underneath Flo Rida's sped up bars and Robin Thicke's infectious vocals. As is the norm for a Kasum remix, he features a heavy dose of natural piano throughout, yet still does the original justice by keeping the the original whistle hook as the focus of his remix. This remix of 'I Like it, I Love it' is Kasum's first official remix and has been signed to Atlantic Records. It is currently available for listening below on his Soundcloud page, and will be available on iTunes on June 16th.