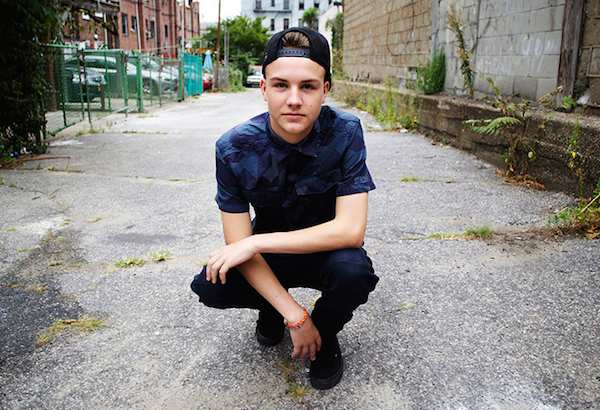 Giuliano Rascan's release of his hit single, 'Desire', was a massive mix that blended the pulsing bass lines of classic house with touches of more modern future-bass elements. Rocking dance floors over the past months with the original mix, we were anxiously waiting to see which artists' remixes of the track would make it to the final remix pack release. So when we saw that Syre, Enso, and even Daps' personal touches were on a recently uploaded Spotify playlist it was all system go.
Where the original mix of the song possessed that certain infectious groove that the drop its made up of, Syre's remix takes on a more traditional house flavor. Starting simple with slowly added complexity to its percussions and melodic elements, Syre's holds a well-earned place among the pack. Next comes Enso's remix which takes a more progressive approach to the production. Long builds and anthemic chord progressions take the original mix and flip it on its head, which makes it blend into a more high intensity and festival sets as the summer season approaches. Last, but certainly not least, comes Dap's approach. Its jump-up bass lines and blast-n-cut synth sounds may initially feel like a fairly generic production, but for what its worth it'll get the job done.
So check out the tracks below, and let us know who had the best handles when tackling these Giuliano Rascan.