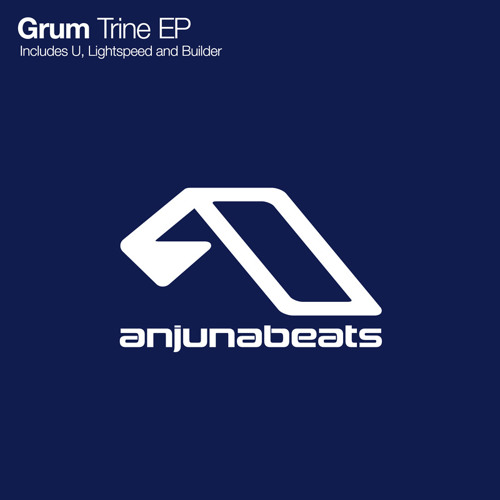 Grum – Builder (Annie Mac BBCR1 First Play)
Debuted last Friday on
Annie Mac's
weekly radio show on the BBC Radio 1,
Grum
, the electronic music producer hailing from Scotland, revealed to the world an original piece that the legend herself states is "so good, so good" and "this is sounding so fresh". With this being Grum's debut release on
Anjunabeats
, 'Builder', part of his
Grinder EP
, coming out June 8th, he couldn't have picked a better tune to breakout on the infamous taste making label.
Following 'Sunday Blue Sky' and his remix of Saint Raymond's, 'Come Back to You', 'Builder' totes Eric Prydz-esque designed synth arrangement and a nice helping of garage influence, you just can't help but agree with The Mac on this one: the mesh of genres, which isn't uncommon in music these days, gives this track an edge in the new material category just in time for the summer barrage of hit records.