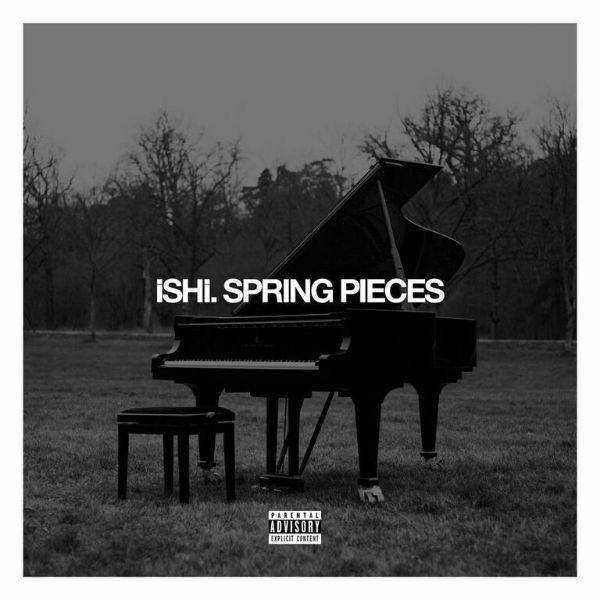 Scene newcomer iSHi has entered the game with quite the entry, dragging hip-hop into dance circles via his debut mixtape, Spring Pieces, via PRMD Records. For the most part, hip-hop influences and samples are poorly done in the current iteration of what we call electronic dance music. Either they are of the low quality bootleg variety, or are trying to force together harmonies and styles that just aren't fitting. Even the dance version of trap has devolved into face melting drops instead of highlighting any sort of lyricism or the spoken word.
iSHi is the exact opposite of all that.
iSHi has gathered and paired a group of talented wordsmiths for this project that aptly highlight his beats, while also turning in noticeable performances themselves – a refreshing balance for a mixtape trying to break into the world of electronica. While the focus is singularly on iShii,
The Producer 
– this is, after all, his mixtape- the tracks swell with vibes that never streak too far from the flow of words, or try to hide that flow behind a drop. It's a high quality project that deserves a listen from fans of both circles.
Accompanying the project is a short film that acts as an overview of the mixtape. An amazing visual experience in its own right, the video serves as an extended -and expertly done, mind you- music video for Spring Pieces as a whole.