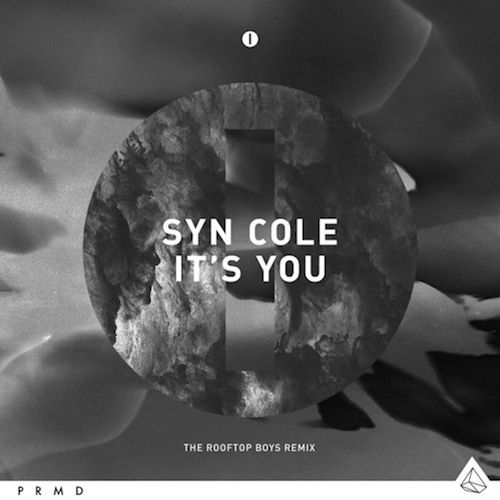 Syn Cole – It's You (The Rooftop Boys Remix)
The Rooftop Boys don't do cold. Whether its their SummerBass mantra or their studio hibernation that occurred this winter, the producer dyad only look for the hottest music and warmest parties out there. Well, thank gosh it's summer because that means The Rooftop Boys are in their element and just before we head into June, they release their latest official remix of Syn Cole's "It's You" via PRMD.
Instead of conforming to the formulaic ways of producting future house or tropical house (the two genres their style stems from), The Rooftop Boys continue to make a name for themselves with their bass-driven, aggressive house remixes that will keep the party going all through the summer. Definitely check out their latest remix below and feel free to grab it on Beatport.