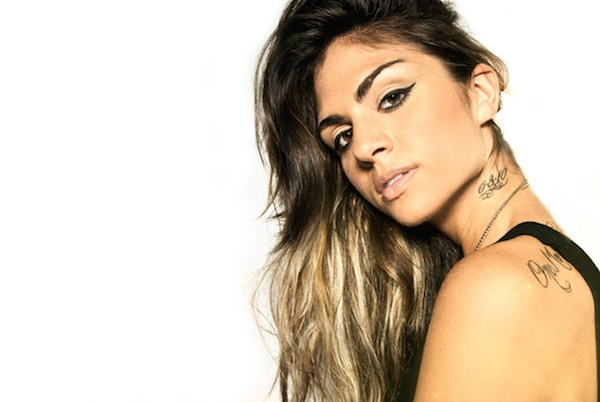 If you have reached out to some form of social media or news in the last few weeks, you have undoubtedly become familiarized with the now household name, Freddie Gray. The twenty-five year old African-American man, whose death was recently ruled a homicide, has stirred up quite the controversy. An aftermath of protests and riots across the United States ensued shortly after the brutally violent death of Gray and the revolts have not yet gridded to a halt. Jahan Yousaf, half of Krewella has publicly issued a song she wrote alongside friend JT about police brutality in addition to an accompanying video that showcases the impact of the protests and riots.
The song entitled 'When The Bullet Hits Home' is written and performed by Yousaf and JT acoustically in the video below. 'When The Bullet Hits Home' addresses a significant issue prevalent to society on a global scale. Jahan Yousaf  is not one to be adverse to controversy, shared the following message when the video was virally released,
"My friend JT and I just wrote this together- 'When the Bullet Hits Home.' Shout out to our homie Carlos Reyes for capturing the moment"
Jahan Yousaf and JT's video, 'When The Bullet Hits Home' is available below.