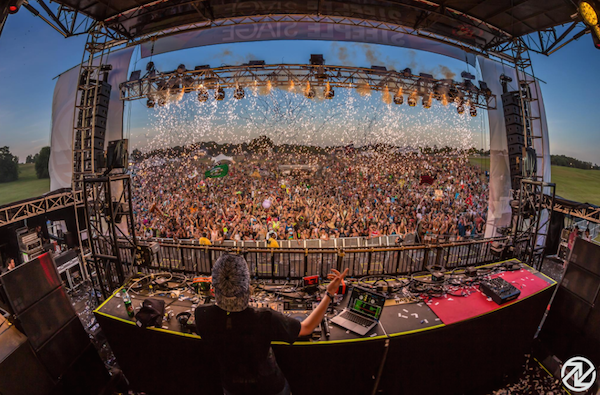 This past weekend, Counterpoint Music Festival hosted both attendees and a star-studded lineup in Kingston Downs, Georgia. Amongst the weekends performers were Chet Faker, Knife Party, Dillon Francis, Zedd, Gorgon City, and now most memorably, Kygo.
In the midst of his set, Kygo's manager, Myles Shear, was captured on video assiduously sprinting on stage to remove a female dancer off stage. A number of  'boo's' were audibly heard from the crowd, however seconds later Shear's swift action was undoubtedly recognized as heroic. Depicted in the video below, Kygo's remix of Marvin Gaye's, 'Sexual Healing' , was scheduled to feature a scorching pyro volley. Shear, aware that the blast was soon to erupt, sprinted on stage and hastily ushered the dancer standing directly above the tube moments before, away to safety. Myles shared his thoughts on the almost-fatal pyrotechnic scourge,
" It's important to make sure everyone is safe at all costs. As a manager, the show needs to be the best it can be but must make sure everyone is enjoying themselves in a responsible manner."
The video which captures Myles Shear's valiant action is available below.