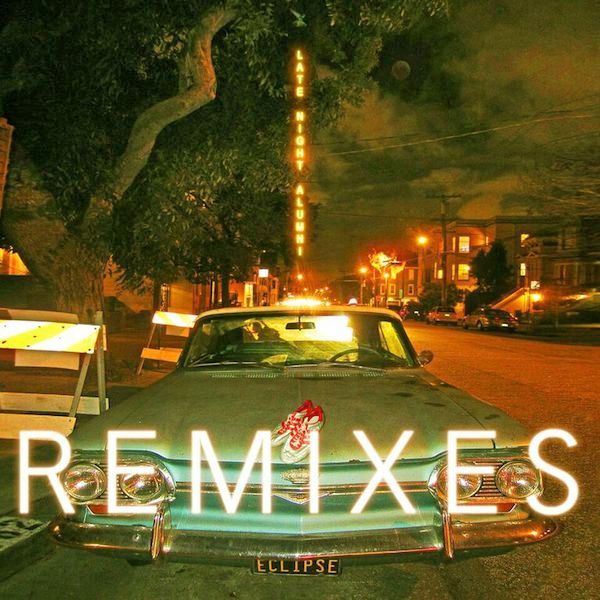 Late Night Alumni – Runaway (JayKode Remix)
With the release of Late Night Alumni's 5th studio album less than 2 weeks out, the duo of Becky Jean Williams & John Hancock are prepped for a summer brimming with airy vibes and chilled out beats. Fans have one more item to hold themselves over before the official release of Eclipse. The album's second single, "Runaway", gave listeners a first glimpse into Becky & John's renewed sound. Out today via Arkade, Late Night Alumni treats fans to a massive remix package featuring one of LA's hottest acts, JayKode.
JayKode broke through with his remix of Galantis' "Runaway", which currently stands at 1.2 million plays on Soundcloud, and followed it up with his remix of Kaskade x Adam K x Soha's seminal collaboration, "4 AM". With no signs of slowing down, JayKode's laid-back fingerprint continues to permeate the dance music collective at a blistering pace.
JayKode is a key component of this official remix package, taking you on a majestic journey into the future. LA boasts some of dance music's brightest young talents, supported by influential labels such as dirtybird, OWSLA, Buygore, and Dim Mak, to name a few. Brand new musical ventures seemingly pop up every day, as LA has effectively positioned itself as a hub for budding talent.
Providing his one-of-a-kind blend of future bass, downtempo beats, and hip hop, JayKode successfully pays homage to the original while creating something completely different. What's most impressive is his careful, funk filled take on Becky Jean Williams' vocals. A vast generational difference, JayKode's classically trained background helps prove that the past and future can successfully co-exist.
Catch his performance tonight at LA hotspot, Space Yacht.