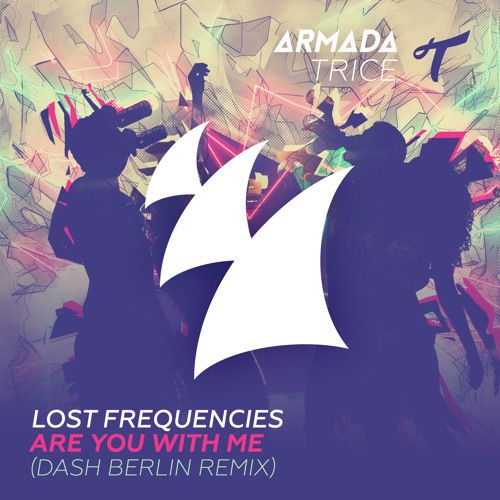 Lost Frequencies – Are You With Me (Dash Berlin Remix)
Known for his emotion-stirring melodies and sing-along tracks, trance DJ and legend, Dash Berlin, has released yet another impressive remix with all the feels. Back in March at Ultra Miami, Dash premiered his new remix of Lost Frequencies', 'Are You With Me' (Original Mix), to his fans – also known as dashers – effectively remixing a remix. Having created buzz among the crowd with this quintessential Dash rework, the song was officially released yesterday on Armada Trice. One of the latest additions to the Armada Music label, Armada Trice focuses on songs with warm sounds and melodic drops and includes artists by the likes of Audien, Morgan Page and Vicetone.
Sparked by a slow rhythmic beat and sequenced with reverberating vocals, the remix drops into an uplifting synth all Dash fans have come to love. Originally a mellow track, Dash's signature sound floods the tune with an overwhelming feeling of emotions thanks to yet another anthem-like melody. Don't be surprised if the words "are you with me" echo around all major upcoming festivals this summer.