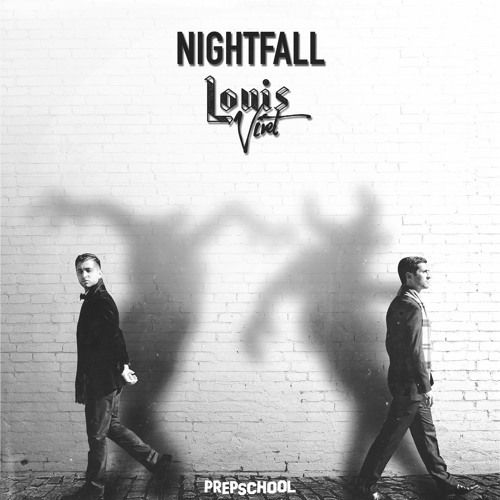 Louis Vivet – Nightfall
Louis Vivet is back with a brand new original track, 'Nightfall', out now on LA based Prep School Recordings. The new song takes on a darker sexier feel than the duo's last release, a lighthearted remix of vocalist Phoebe Ryan's 'Dead'.  LV is made up of Nicolas II and Aria S, who took the "Louis Vivet" name from the first patient diagnosed with dissociative identity disorder. A theme which oozes through the wide scape of their music production, identity, and sound.
'Nightfall's deep downtempo electronica sound combined with the distorted vocals that carry over the track is reminiscent of fellow USC alumni ZHU (there must be something in the water). A tune that is sure to get stuck in your head and speakers for weeks to come after the first push of the play button.
Louis Vivet is quickly gaining momentum and proving that they are a group to keep on your 2015 radar. LV posses the skill to adapt to a variety of soundscapes, enrapturing listeners in whatever world they have chosen to delve into, whether it be a dream or nightmare. 
Louis Vivet – Nightfall | Download