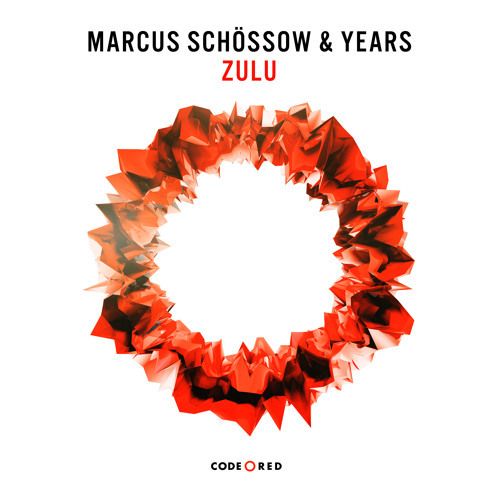 Marcus Schössow & Years – Zulu
Sound the sirens, raise the flags, and scramble the jets, because we've got an official Code Red alert on our hands. It's a hot new single that's been produced by none other than the label head himself, Marcus Schössow, and a budding Norwegian talent by the name, Years. The track is called 'Zulu', and it's the very first release on the new imprint, and brings the label out into the limelight for the summer circuit. It's an ideal first release, given its welcoming vibe and indisputable quality, which is exactly what Schössow and his team have promised from Code Red.
'Zulu' is a beautiful track, filled with layers of textured melodies within a hybrid mix of house, tropical, and progressive sounds. Every element, from the strong base provided by the piano chords, to the crisp snaps laced throughout the bridges, has a specific and impactful role in the song; there is no filler here, and really shines through. The end result is a track that feels sincere and warm-hearted, like there's a legitimate sense of family emitting from the speakers. Code Red is "a family affair" after all. Schössow and Years hit the nail on the head with this one; the track can be streamed below, and you can support the movement with a purchase at the link below!
Marcus Schössow & Years – Zulu | Support