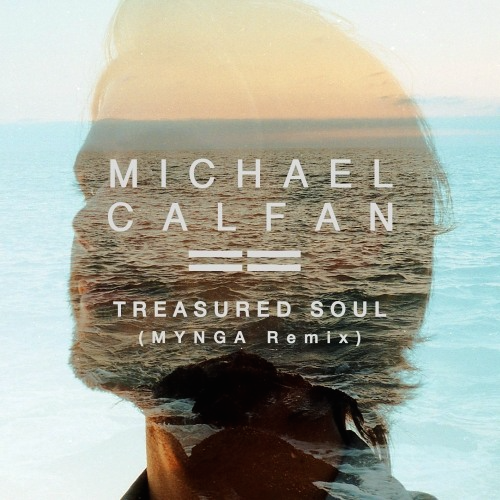 Michael Calfan – Treasured Soul (MYNGA Remix)
Michael Calfan's 'Treasured Soul' has just received a melodic house rework, by none other than MYNGA. The DJ duo from Munich originally started out producing separately under different alias' before discovering a shared passion and interest for electronic music. Today the pair continues to combine forces to give some classic tracks fresh new out takes. They recently released their first original 'Back Home',featuring Cosmo Klein, which racked in over 1,000,000 plays on SoundCloud and brought the two into the spotlight of EDM.
'Treasured Soul', an already ear-gasmic track may have just gotten better. The remix by MYNGA transforms the progressive yet tropical original into something deeper. Plucks of synth are added to further enhance the groovy vibe of the track and take the song to the next level. MYNGA keeps the soulful vocals and smooth rhythm, yet builds off the existing chord progressions and beat, keeping all the aspects we love from the original in tact. The song, out as of May 21st, has officially been released to Spinnin' Records and Warner Music.