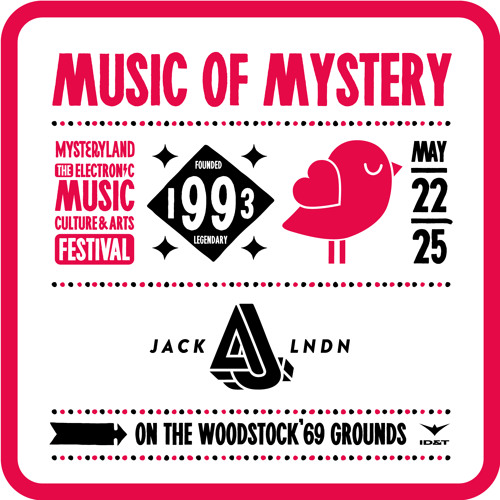 Mysteryland is only a couple weeks ahead and people are preparing to embark on a mystical journey over the festival's three days. Just over a week ago, Mysteryland teamed up with Solé Bicycles' Fixtape series and Nora En Pure to shine a spotlight on some of the up-and-coming talent that will be headed to Bethel Woods for Memorial Day weekend. Now, Mystyeryland is starting their very own mix series – the Music of Mystery – and the first episode of the series keeps with the theme of rising talent, bringing on vibe master jackLNDN for a sixty minute journey into his house origins.
jackLNDN is known for his delicate but intricate deep house grooves that he has built an alcove in for his artist project. For his Mysteryland mixtape, jackLNDN gracefully floats down a river of smooth house offerings including those of Klaves, Leon Lour, Cavalier, and much much more. Check it out below, and if you are still up in the air about Mysteryland over Memorial Day weekend, just grab your tickets here and be done with it.
However, if you need more convincing, Mysteryland USA just dropped its Culture & Arts lineup that offers something for everyone to enjoy. Head after the jump to see everything that the festival is bringing – art, a healing sanctuary, yoga, speakers, and more.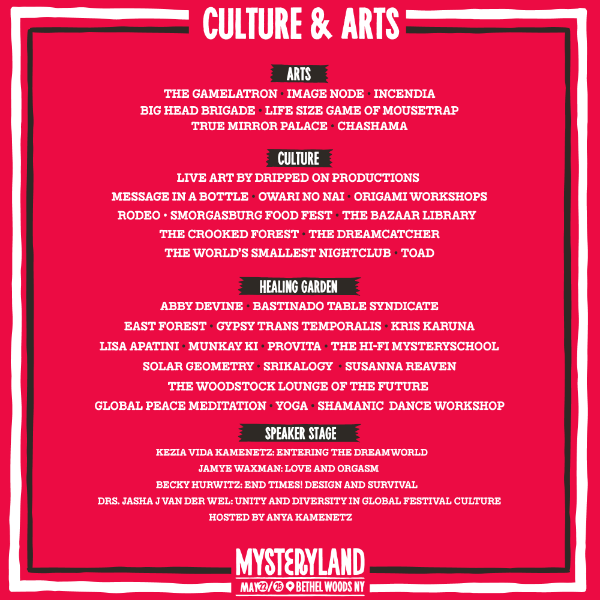 Tracklist:
OHD – Priorities
Cavalier x Brasstracks – Everyday
James Hersey – What I've Done (JackLNDN Remix)
JackLNDN – ???
Klaves – YYY
JackLNDN – And What
Mariah Carey – Emotions (JackLNDN Remix)
Thief – Crazy (JackLNDN Remix)
JackLNDN – Fooled Around
Lapsley – Falling Short (JackLNDN Remix)
JackLNDN – Make Your Mark
Elel – 40 Watt (JackLNDN Remix)
Leon Lour – Comin Back
AlunaGeorge – Supernatural (Klaves Remix)
Marvin Gaye – Through The Grapevine (JackLNDN Remix)