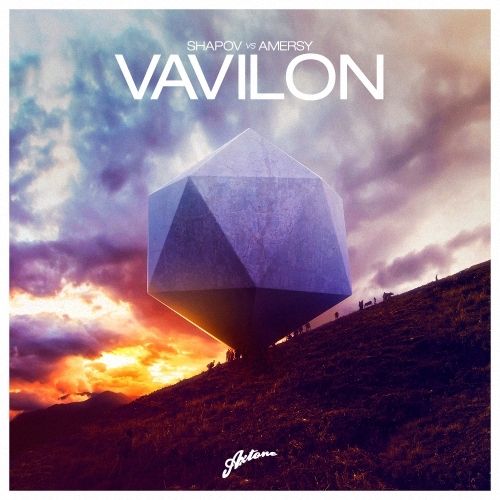 Shapov vs Amersy – Vavilon
Since the breakup of Swedish House Mafia, if often feels that dance music has shifted into so many different camps where progressive house has softened and big room house is all energy with no finesse. Now two rising stars look to revive progressive house that is at the same time groovy but also intensely energetic. Newcomer, Shapov, is actually one half of the Russian progressive house duo Hard Rock Sofa that was heavily featured in Swedish House Mafia sets, and he has since adopted his own moniker and made a big splash on Axtone Records. He already has a debut EP under his belt and plenty of exciting IDs in tow. For one of his most anticipated tracks, 'Vavilon', he teamed up with Amersy who is a similarly rising star at Sebastian Ingrosso's Refune Recordings.
Vavilon has already been making the rounds as an ID for some time in live sets from Alesso, Axwell /\ Ingrosso, Arty, and Hardwell. The track is inspired by the ancient Middle-Eastern city of Babylon and wastes no time in establishing an epic presence as soon as you hear it. It starts off innocently enough with an elegant orchestral melody, but it quickly rises in intensity as the synths build louder before unleashing a relentless barrage of energy and danceability that will surely wow crowds wherever it is played. The track will be released on Axtone on May 18, but until then check out the exclusive premiere below and prepare to hear this banger everywhere this summer.