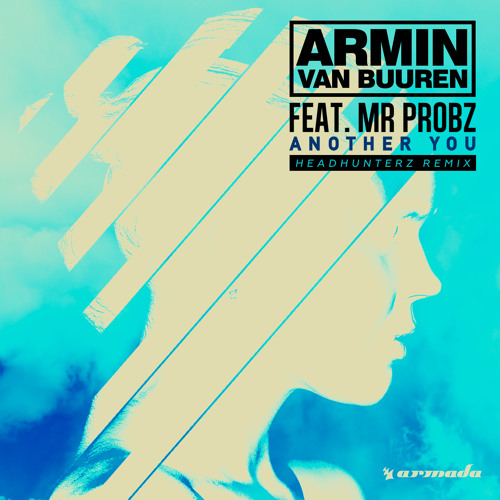 Armin van Buuren ft. Mr. Probz – Another You
(Headhunterz Remix)
Armin van Buuren is in the midst of introducing us to his newest studio album through its first single, 'Another You'. While today the saw official release of the original mix, and Mark Sixma's big room remix, Armin is already previewing another surprising remix from none other than hardstyle head honcho Headhunterz.
The crooning vocals of Mr. Probz are left untouched at the beginning, before those hardstyle synths begin stabbing away, and letting you know insanity lies ahead. The drop is fun and high energy, although its a bit softer than what you might expect from a Headhunterz production. It's been quite interesting to see Headhunterz experiment with different collaborations and methods of infusing hardstyle into other subgenres.
The idea of Headhunterz releasing a track on Armada would seem surprising initially, but the remix strikes a good balance and is a solid addition to the 'Another You' remix roster.  With 3 wildly different versions of this track premiered so far, it remains to be seen which one will be the dominant version like W&W's remix of the first single off Intense. Listen to the track below and score your copy here.