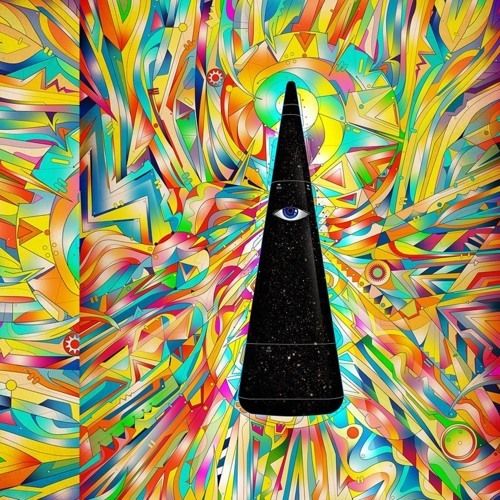 Sam Feldt – Show Me Love (EDX's Indian Summer Remix)
EDX is back at it again with another brilliant remix. This time he's remixed the 2015 deep house version of Robin S' 'Show Me Love', produced by none other than Sam Feldt. Feldt took the 1993 dance classic and put a modern deep house groove to it. He found Kimberly Anne for the vocal work, which gave the tune a whole new identity.
Now even though the original version gave us plenty of feels, EDX's take adds a whole new dimension. "The feels" certainly didn't dissipate, and have in fact been enhanced. EDX brought a nice melodic summer vibe to it, while adding a nice thump to the melody; this version really brings the soothing version from Sam Feldt out to the dance floor at your neighborhood club. The release is set to be on June 1st but is now available for pre-order HERE!
Sam Feldt – Show Me Love (EDX's Indian Summer Remix)