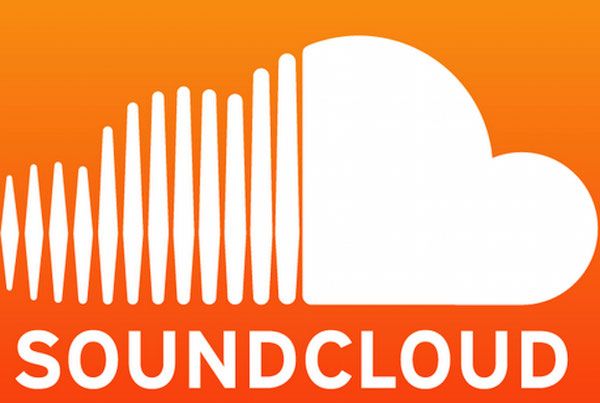 The "big three" record labels, Sony, Universal, and Warner, control about 89% of global music sales. These extremely powerful companies were all upset that SoundCloud refused to pay artists royalties unlike Spotify and YouTube. This began to change back in August when SoundCloud first introduced advertisements and allowed artists and record labels to collect royalties. It set the stage for deals with the record labels, as it would enable them to screen and filter copyrighted material so they could best protect their own content. The first domino fell in November, when SoundCloud inked a deal with Warner Music. The deal gave SoundCloud immunity regarding copyrighted content and Warner 3-5% equity stake in SoundCloud. While this seemed to indicate future deals with the other two major labels, this has not transpired.
There has been a serious breakdown in negotiations with Sony and Universal, with the future looking bleaker every day. Today, Sony began to pull music from SoundCloud, removing content from 7 of its artists. These included superstars such as Adele, Miguel and Kelly Clarkson, as well as Hozier, Passion Pit, Leon Bridges and MS MR. An executive familiar with the negotiations between Sony and SoundCloud attributed the takedowns to "a lack of monetization opportunities." A SoundCloud spokesperson said, "We are in ongoing conversations with major and independent labels and will continue to add partners to the program."
Sony's concerns regarding monetization were first addressed with the introduction of On SoundCloud. This introduced a tiered membership system where users who paid more money were allowed to upload more content and receive a few other benefits. It also created SoundCloud Premier, an invite-only program that would give users a share of SoundCloud's revenue in addition to the ability to place advertisements on their content.  Since this program was announced, SoundCloud has signed over 100 partners and paid them over $2 million.
What do Sony's actions mean for the future of SoundCloud? It does not bode well, considering Sony's tremendous power and influence in the industry. However, SoundCloud is far from giving up. They plan on rolling out a subscription service for advertisement free content which will aid in their quest to better monetize the site. Their recent partnership with Zefr will also help with monetization, as it will better allow them to track copyrighted content using the same partner as YouTube. Additionally, SoundCloud got some good news today by announcing a deal with the National Music Publishers' Association (NMPA). The two sides successfully negotiated a Rights Agreement that will enable independent publishers and songwriters to receive royalties on their content. As SoundCloud works harder and harder to further monetize the site, time will tell how artists and listeners react to their expansive moves.
Via: Billboard