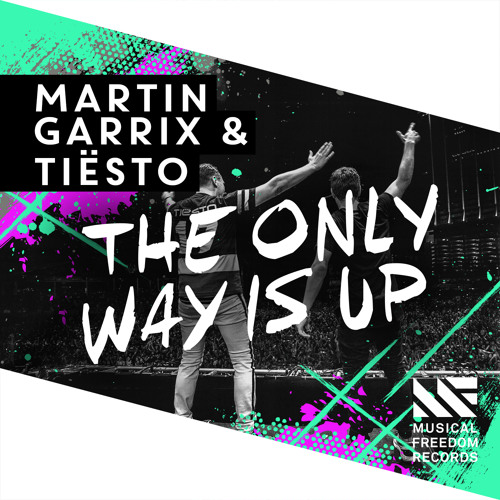 Martin Garrix & Tiësto – The Only Way Is Up (Music Video)
Recall a recent 7UP commercial with Martin Garrix and Tiësto djing to two very large (partially CGI'd) crowds. If you can recall the track they were playing as well, you'll remember its the track they debuted at Ultra Miami.  The two Dutchmen have brilliantly rolled out this new collab, entitled, 'The Only Way Is Up', and it's finally out on Musical Freedom, available for download on Beatport; the accompanying music video is out now as well.
Spinnin' Records has uploaded the track's music video to Youtube, and it chronicles a Miami Music Week journey with the two DJs; from the track's inception in the studio, to them performing it live at shows, and even some leisure high life yachting Miami, this music video has everything you'd expect from the two jet-setting superstars.