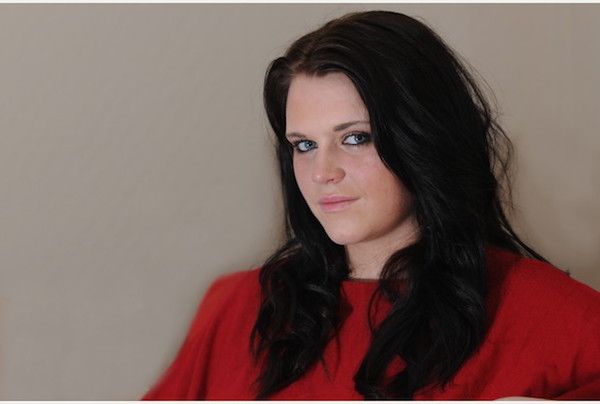 Scalping is bad enough, but out-an-out fraud is a whole other game, and a very illegal one at that. A woman from the UK has been sentenced to two years and three months in prison for over £100,000 (roughly $150,00 USD) Tomorrowland ticket fraud. Charmaine Bowers, a 23-year old aspiring model and candidate for a District Council seat, plead guilty on six counts of ticket fraud by false representation. The 'female Walter Witty', as described the report from the Lincoln Echo, was not alone but was in fact aided by her mother, Tina Bowers. The scheme took place from December 2012 to July 2013, with other 300 victims scammed ("at least 311"); Charmaine claimed she had access to promotional tickets through modeling with Nuts Magazine, while Tina used her office printer for professional quality tickets and confirmation slips. The money was deposited in Tina Bowers' account and spent on extravagant holidays.
Prosecutor Harrop came out after the hearing pleased with the justice that had been served, and expressed his distaste for the crime:
"Charmaine Bowers has been dishonest and devious to her victims and also to police throughout the investigation. 

She was a complete fantastist that made honest people believe that she was a Nuts model and a model scout building her 'Walter Mitty' persona using social media to carry out her crime. 

She has never worked but having defrauded victims of their money has managed to spend £70,000 in four months on living the good life which had included holidays to Denmark and Rome, cruise holidays for her parents, as well as TVs, computers and mobile phones, jewellery and clothes. 

What was particularly sickening was her reference to 'Happy Money' on her bank accounts when transfering her ill-gotten gains to her mother's bank account. There was nothing happy about the loss to the victims who were mostly young 18 to 30 year olds with little disposable income. Other victims have included veteran servicemen just back from Afghanistan on leave."
This event simply goes to show that while the dance scene is beginning to reap the benefits of mainstream music culture and attention, it's also going to have to deal with abusers and contingencies that are out to muddy what it all stands for. Concert and festival-goers need to be vigilant as ever when purchasing tickets, as they don't come cheap, and the losses loom larger than just the cash; this sort of behavior is cheating people out of memorable experiences and days of a lifetime.
Via: Lincoln Echo