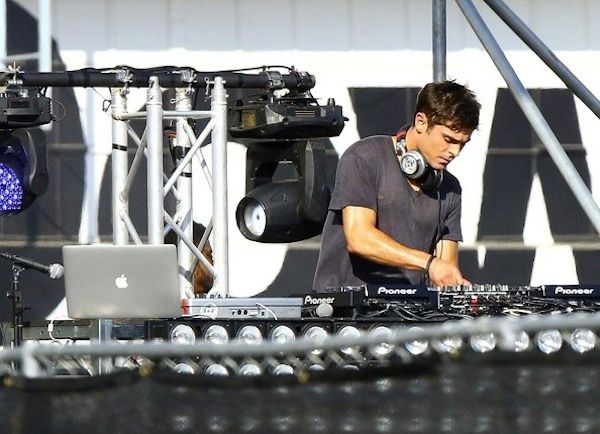 The EDM-inspired We Are Your Friends finally gets a release date! The movie, starring Zac Efron, is set to hit theaters August 28th via Warner Brothers.
The film's title comes from the 2006 electro-rock hit 'We Are Your Friends' by French duo Justice and English band Simian. Max Joseph, who is well known for his co-starring role in the MTV series Catfish with Nev Schulman, used the famous track as an influence for his directorial debut. The film is based around Efron's character Cole Carter, who is an aspiring DJ trying to break into the Los Angeles electronic music scene. The film will also feature Emily Ratajkowski, who was featured in 2014's Gone Girl, and Wes Bentley of The Hunger Games as well as appearances from Dillon Francis, Alesso and Nicky Romero.
Want to see a sneak peak on what to expect in the new film? You can check it out below!
H/T:
Your EDM