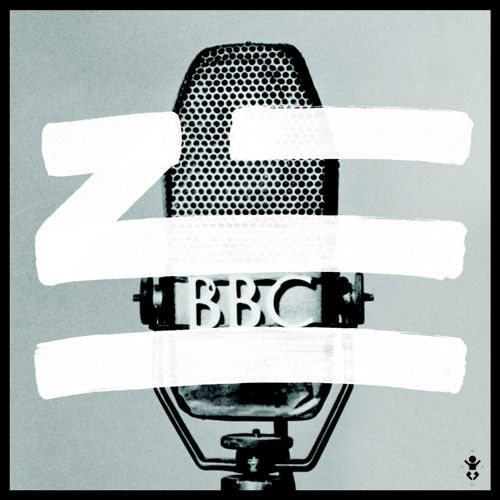 Chic – I'll Be There (ZHU Extended Vocal Mix)
This is some stellar work by ZHU, hot off the presses. This pristine recording from Pete Tong's AfterHours mix show is literally less than 12hrs old. ZHU continues to show why he's a force to be reckoned with. When Nile Rodgers releases a track off his first album in 23 years, it gets attention from all the right people. We've got it for you right here.
ZHU hits all the right notes when it comes to a fun extension of the classic funky disco vibe that Nile Rodgers & The Martinez Brothers produced in the original track. This deep disco vibe takes its time and showcases ZHU. While he's definitely made his name on the heavier end of the spectrum, tracks like this are great indicators of his reverence for the artists who matter. He's respectful of the source material, and gives it his own future vibe. This kind of remix is absolutely what we're looking for, and kudos to Pete Tong for getting it. Peep the unbelievable mix below as well.