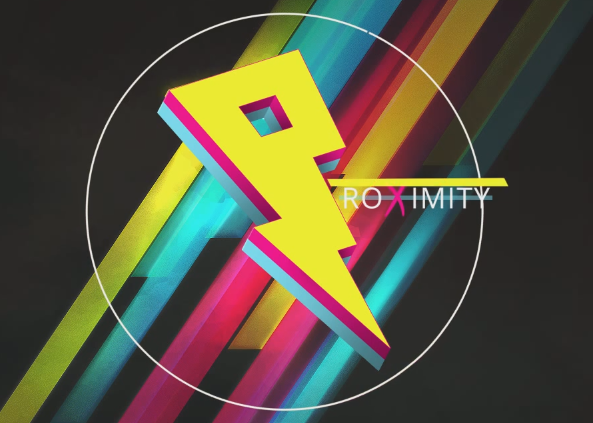 This one is huge. This scintillating, progressive take on electro made me sit up in my chair. Clocking in at 3:19, it's got a dash of ZHU, Flume and a heavy future bass feel that will pull you onto the dance floor with the quickness. I have no idea who did this, and am certainly not going to speculate yet.
"Slowly" wastes no time getting your attention, keeps you grooving and ends far too quickly.  This kind of tune, which I'm not sure is future electro or future prog, definitely sets the bar for production just like when ZHU hit the scene. It seems as if anonymity is the popular path at the moment and it will be exciting to see just how special this new project will be once Proximity reveals more information.
Whoever this is, definitely has the attention of everyone here at EDMTunes. Put something else out with your name on it fast, we can't wait. And if you think you know who it is, hit up the comments and make your predictions!