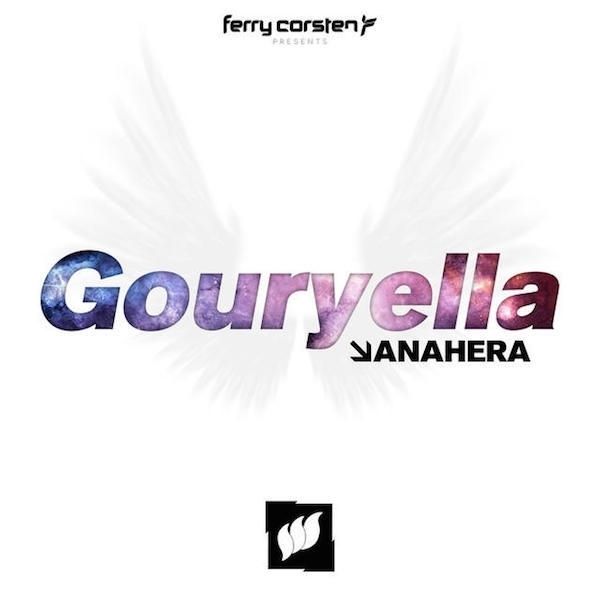 It has been 13 years in the making, but Ferry Corsten has finally resurrected his famed alias – Gouryella. The side-project, roughly translating to heaven, encapsulates fans with its classic sounding trance. The group consisted of Corsten and Tiesto through 1999 until Tiseto left to concentrate on his solo act. Corsten released one more song in 2002 until the alias went dark for over a decade.
In late May, Corsten announced over Twitter, to the joy of dedicated fans, that he was bringing back his famed moniker. The track might be new, but the sound is anything but. Corsten explains the slow evolution of his newest track,
"Gouryella was always on my mind, but I couldn't come up with the right melody because Gouryella has a certain vibe to it and everything starts with the melody."
The song is charged with airy synths and uplifting notes that take people back 13 years. True to classic trance, a slow pace leads to pulsating rhythm and gives way to dreamy piano riffs. The drop is melodic and alternates between a slow and fast pace making for an epic comeback by a beloved alias. Experience nostalgia and listen to the full track on Monday, June 15th.
I know you guys have been waiting for a long time, but… here it is! #Gouryella – #Anahera http://t.co/HFjPO6sK4q Out on June 15 Enjoy!

— Ferry Corsten (@FerryCorsten) May 27, 2015