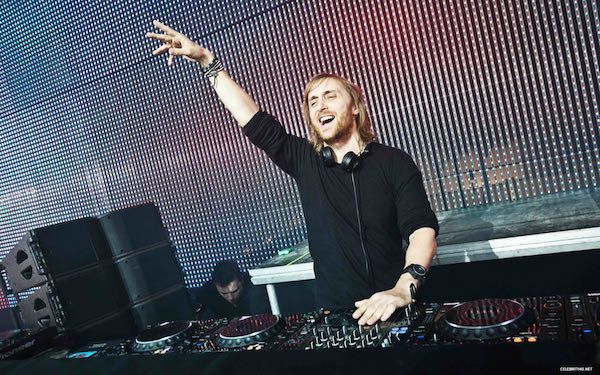 Tech juggernaut Apple recently announced that it would be revamping its iTunes Radio by integrating Beats' features, curated playlists and social sharing capabilities within the app among other functionalities. Seeking help from top music magnates to debut their new premium music service in grand fashion, Apple is reportedly attempting to land Drake, Pharrell and David Guetta as guest DJs. If successfully courted, this three-headed monster would join the former BBC Radio 1 DJ Zane Low, who recently made the move over to Apple.
Apple's interest in David Guetta further reinforces that electronic dance music is now a fixture in mainstream music, appealing to the masses. If the French disc jockey does sign a deal with the Beats-powered service, would he dare sample lesser-known EDM songs in front of an audience green to the genre? If done well, this could be another big step in the right direction for the electronic dance music industry as a whole.
Stay tuned, as Apple is expected to reveal the service on June 8th at the 2015 Worldwide Developer Conference.

Source: The Verge