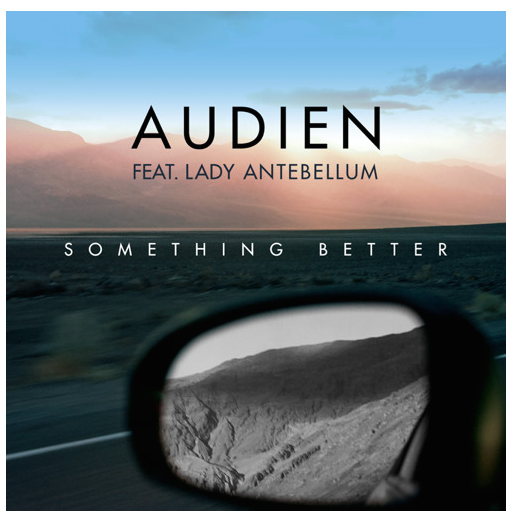 Audien feat. Lady Antebellum – Something Better
As dance music continues to head in a variety of directions, it will inevitably collide with strange new worlds. Many pop artists have been collaborating with dance producers (ex: Justin Beiber and Jack Ü, Zedd and Selena Gomez and many more). More shockingly comes the collaboration of  grammy nominated Audien and Country music trio Lady Antebellum, who are currently embarking on a musical journey together with their most recent track, 'Something Better'.
While some may be shocked with the country stars' movement toward dance music, the trio previously worked with Zedd, when they performed a live mashup of their very own 'Long Stretch' as well as Zedd's 'Beautiful Now', at the 2015 CMT Awards. Their upcoming project, 'Something Better', is set to be released this summer and can surely lift anyones spirits with its powerful lyrics. With only a snippet of the track out now we are left yearning for more with Audien's finely tuned production, perfectly fit together with Lady Antebellum's soulful vocals.