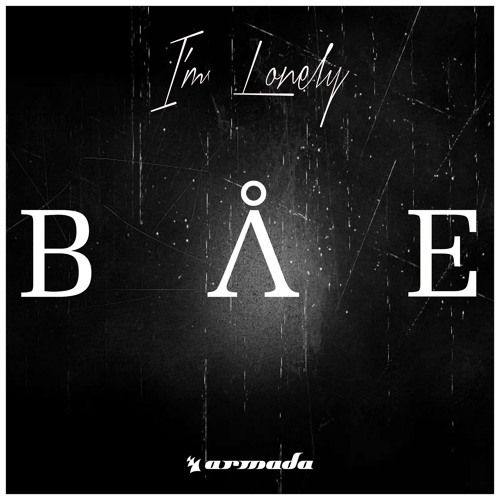 BAE – I'm Lonely [Preview]
So far, you wouldn't be familiar with BAE – Be All Equal – but you would know the artist giving up his solo career to form this deep house/soul group with Armin Van Buuren'sm Armada Music. Canadian R&B artist Karl Wolf took his best solo shot for the past 10 years and it gained him major attention in his home nation. After his first few albums, which primarily focused on R&B and pop music, he went off course and hit electronic music territory, branching out into several sub-genres like dubstep and house music. Now, he's departing once again, this time with Toronto-based hip-hop artist Show Stephens and singer/songwriter Brenda Mullen, with their new sound in track 'I'm Lonely,' released through Armada's SoundCloud page. It has soul in its vibe and vocals; but its make is future house. It gets crazy catchy, especially the second part of the chorus, and it blends hip-hop with house seamlessly. But we will have to wait a few extra days to hear the track in its entirety.
Play the preview now, and blast the full version June 15th.