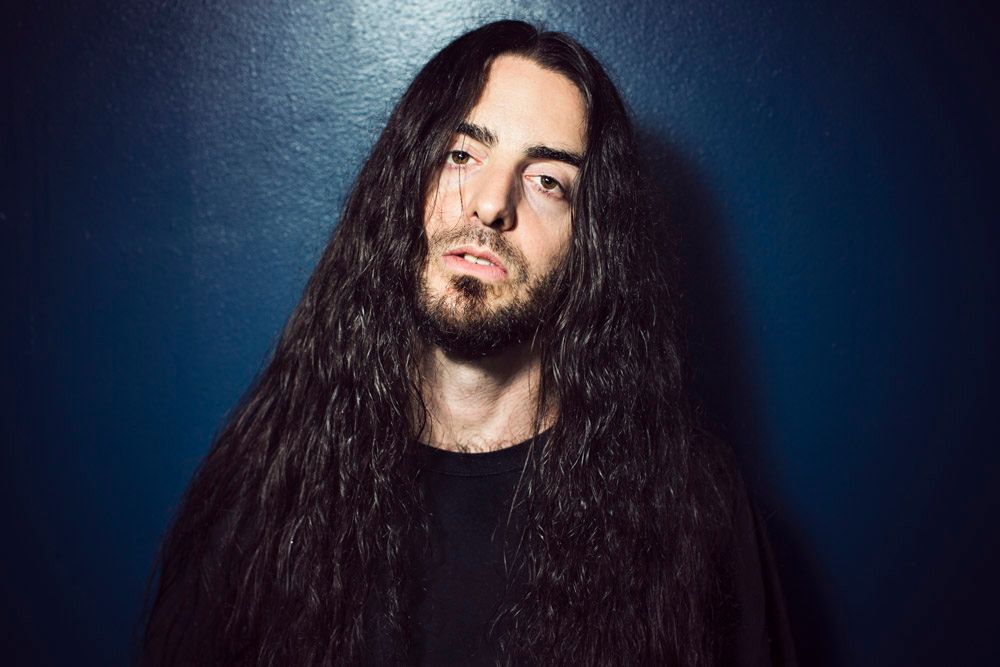 NorCal native turned global bass sensation, Bassnectar, is poised to unleash his newest musical feat, Into the Sun, onto the electronic music world at the end of the month through his Amorphous Music label. With a whopping 11 albums under his belt and a musical career that dates back to the early 90s, Bassnectar's forthcoming 16 track release (plus a 70-minute bonus mix entitled 'Mixtape 13') will explore the creative progress of the world renown electronic artist, as Into the Sun will showcase originals, remixes and collaborations from Gnar Gnar, Louis Futon, G Jones, Zion I, Luzcid, Psymbionic, LEViTATE and Lafla Taylor.
As Bassnectar prepares to unleash upon his devout fans a diverse journey of "sparkling melodic downtempo" tracks, "shimmering hype music," "mutated indie rock re-cuts," "renegade trap house" and "blistering bass music explosions," he offered to prematurely release 5 of Into the Sun's tracks upon pre-ordering the album. With some of his newest musical concoctions sitting on his Soundcloud for a few weeks, Bassnectar decided to take to Facebook to reflect on one of his favorite tracks from the upcoming album; his remix of The Naked And Famous's "No Way."
He sang praises of the remix by proclaiming, "I love the original song, and this remix is one of my favorite pieces on the mixtape. It reflects a theory that most rock music can sound considerably heavier utilizing electronic production techniques (I used big electro house kicks here, a dubstep-style sub, and had my friend Ken (Bryant, from Active Sun) re-play the guitar parts – all clean – and then I ran them through Guitar Rig and spread them out like crazy). This allows the mix to be way more full and almost bursting out at the listener, but retaining all the melodic magic from the original." With delicate treatment of the track's haunting vocals, prudent electronic additions and powerful guitar and percussion work, we can't help but love it, too.
Bassnectar's remix of The Naked And Famous's "No Way," along with 4 other tracks from Into the Sun can be heard below and are all available for download when you preorder Into The Sun, out June 30th.