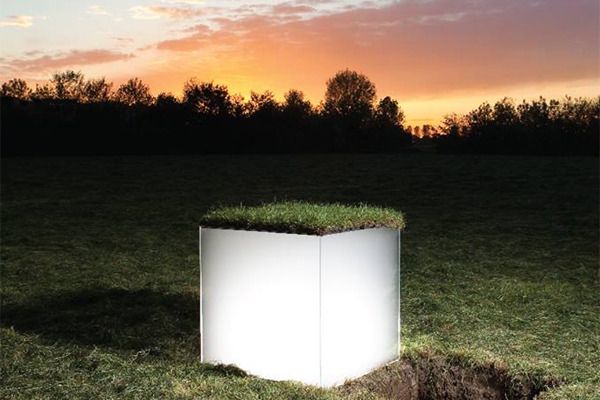 Noisia is celebrating 10 years of Vision Recordings by throwing a uniquely curated, open-air party. The 1-day event has been dubbed the 'Noisia Invites Festival', and will be held on July 18th, 2015. "Noisia Invites" has been designed to showcase "the broad spectrum of bass music" that Noisia has held a heavy influence in since 2003. The events headliners include Camo & Krooked, Ed Rush & Optical, Funtcase & Cookie Monsta, Jack Beats, Dope DOD, and, of course, Noisia. Here's what the trio had to say about their concept:
"We started organising Noisia Invites club shows because we wanted to showcase a broad spectrum of bass music. In the past three years we have put on 24 shows in Amsterdam, Avignon, Berlin, Bologna, Budapest, Copenhagen, Ghent, Groningen, Leeds, London, Madrid, Nijmegen, Prague, Toulouse and Vienna."
On Friday, June 19th, Noisia will introduce 'Noisia Invites' to North America for the first time. The event is part of the "Ten Years of Vision Recordings Tour" and will be hosted by Webster Hall in New York City. Buy tickets here.