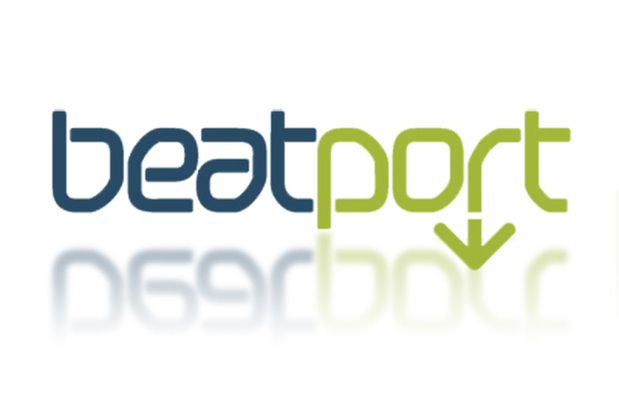 As the struggle to compete for top dog of the streaming service game, new companies throw the dice against established industry tycoons to see who will be the one to change the game. Some services seem to hit a brick wall upon launch, while others find clever ways to attract a market that for the most part seems stuck in its ways.
The newest contestant to enter the fray is Beatport. Major moves have been made by the EDM marketplace by enabling tracks to be embedded from the Beatport host into third party websites and blogs. And though it can be easy to get skeptical about one more face in the crowd when it comes to services such as this, Beatport has already streamlined many of the services that their competition advertises as their own golden tickets. TIDAL fluffs its feathers by offering exclusive releases? Beatport has been releases exclusives for years. Apple Music gets big name artists to advertise with them? Every DJ in the game is spamming you with their Beatport links for years.
The only difference now is that Beatport has finally solidified themselves as a total music service package. So head over to Beatport to read the breakdown of the service in its entirety.