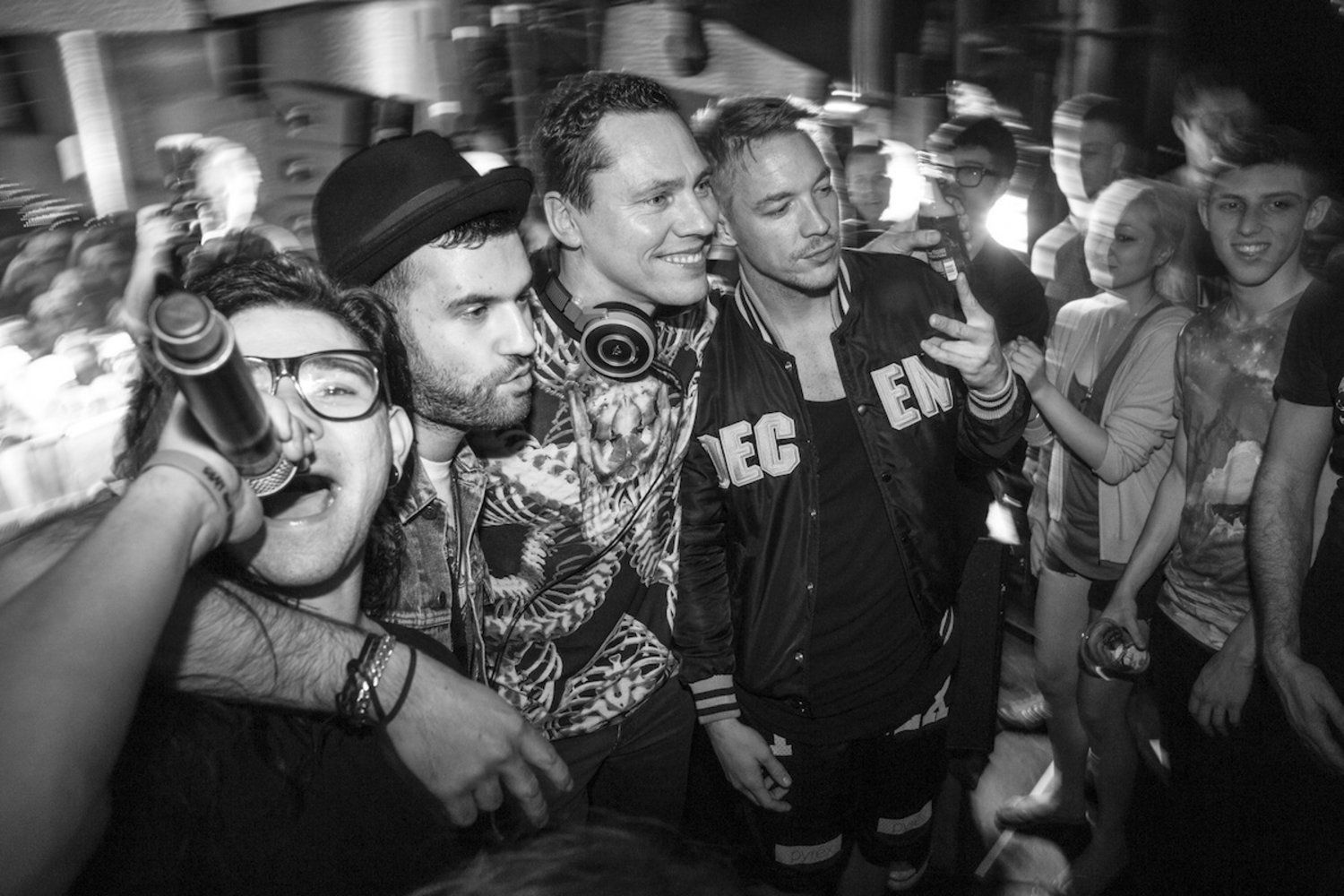 Tiësto's hit single with KSHMR and Vassy has had several months to seep into our party playlists, as one of the bigger tracks to come out for the summer season, and it may get replaced now. Not by another track though, but this dirty new remix that's just hit the web, brought to you by no other than Diplo.
"I love what Diplo did with his remix," Tiësto tells Rolling Stone. "The original is high energy from start to finish so Diplo stripped it down and added a real island feel to the song which is great for the summer."
You could argue whether or not this has more of an "island feel," what you probably can't argue though, is that this track goes hard as all get out, but it's not over the top. A minimalist drop and tight bassline make this a peculiarly sinister trap track, perfect for building up a set. Diplo's 'Secrets' remix isn't on the Club Life album, and a release date hasn't been set, but you can bet yor bottom dollar you'll hear this baby live for a while.
Source: Rolling Stone