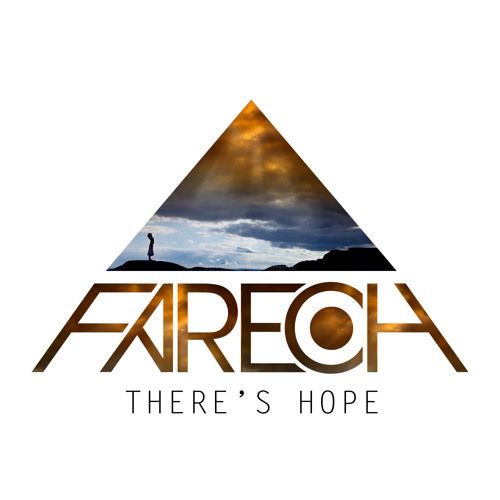 After a six month hiatus from touring, Fareoh is back with a progressive house single off of his upcoming album that will take you for a ride. From the sound of it, the New York producer took a step back and slowed down his heavy synths and blasting percussion from some of his previous tracks, like his famed 'Take Me Home' remix.
The track starts with some slow keys that we haven't heard from Fareoh before. As the song builds, you get a sense of why he needed those six months off – 'There's Hope' has all the workings of a classic main stage song, but manages to stay out of mainstream EDM territory for the most part.
"I wanted to really step back from the scene and do something I would be completely proud of." said Fareoh.
We're excited to hear the new album and are looking forward to where Fareoh will go next.