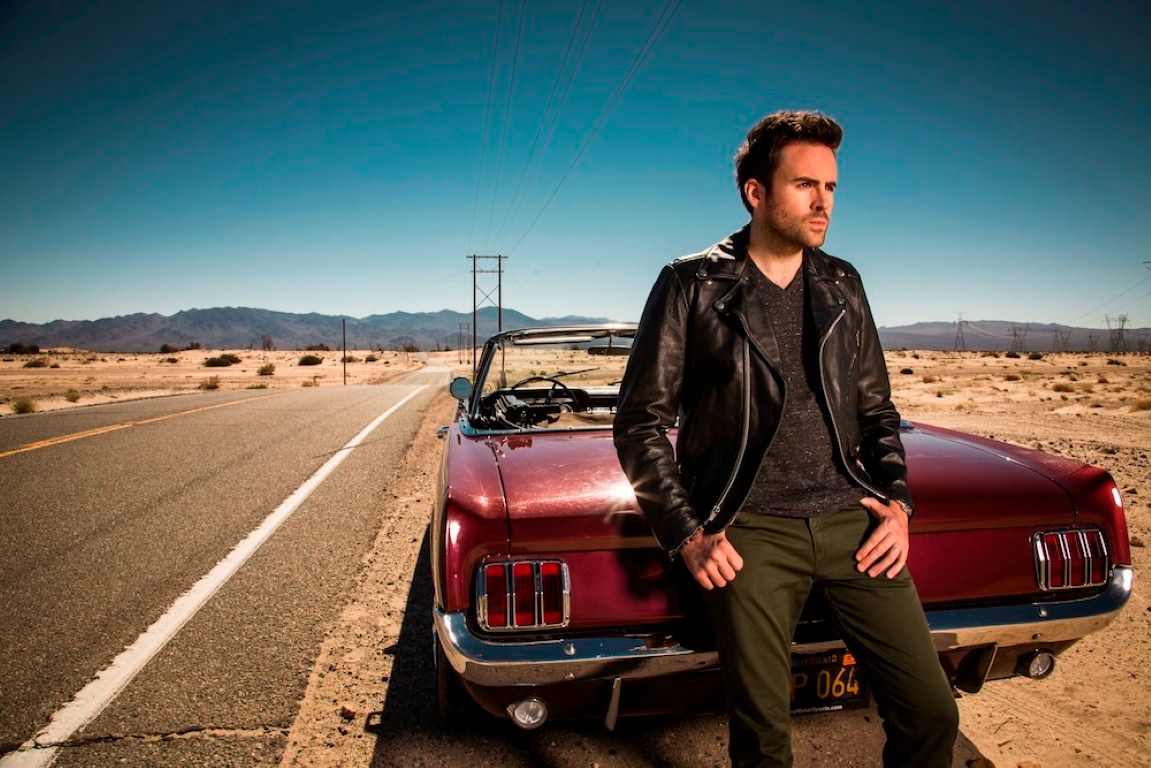 One of the most solidified mainstays in electric dance music has been Gareth Emery. From killer live shows to exciting single releases and collaborations, the DJ/producer constantly delivers for his devoted fan base. Consequently, its not surprise that when Emery announced his "Electric for Life" tour, fans ate it up. In fact, demand for the event was so great, Emery has announced that he's added 10 stops to his tour, dubbed "Road to Electric for Life," which is great news for fans, as tickets to the event in both LA and NYC sold out within minutes. Electric for Life, and the new dates, promise to be an immersive experience, where Emery will revisit classic tracks, as well as perform selections from his newest album,
Drive
. A staunch believer that 1 hour sets should be left in the past, Emery will be playing open to close at each stop on his tour. Lastly, fans that aren't able to make it to the Electric for Life tour can catch a live stream of the action during Emery's performance at LA's Shrine Auditorium. Check below for the additional tour dates, and visit the
Electric for Life
website for tickets.
ROAD TO ELECTRIC FOR LIFE TOUR DATES
8/7 – Stereo Live – Houston, TX
8/8 – The Mid – Chicago, IL
8/14 – 1015 Folsom – San Francisco, CA
8/21 – Opera – Atlanta, GA
8/22 – Space Terrace – Miami, FL
8/28 – Celebrities – Vancouver, BC
10/16 – Uniun – Toronto, ON
10/17 – New City Gas – Montreal, QC
10/24 – Foundation – Seattle, WA
11/6 – Royale – Boston, MA
10/14 – Terminal 5 – New York, NY
10/21– Shrine Exposition Hall – Los Angeles, CA
12/12 – Electric Brixton – London, UK